The annual growth of housing prices in Bulgaria is 8.6%, according to a new report
Bulgaria is already in the top 10 of the hottest property markets in the world. This is the report of the Knіght Frank company.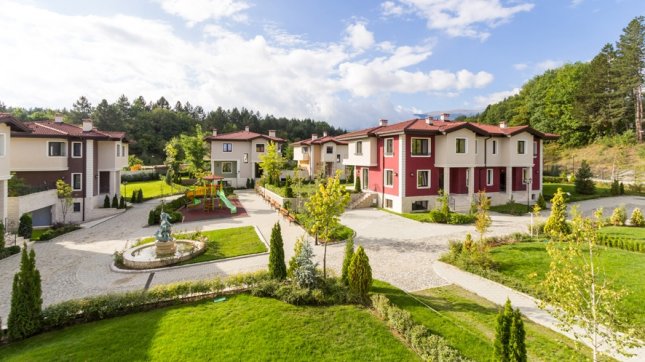 In the property price growth our country ranks 10th out of a total of 56 countries around the world in the third quarter of 2017, according to the company data.
Compared to the past quarter, Bulgaria has moved up six places in the ranking.
The annual property price growth in Bulgaria reached 8.6% in the third quarter of 2017. On a quarterly basis, the increase was 2.4%.
Iceland continues to hold the fastest growth in the property prices in the world. The annual appreciation in that country is 20.4%.
Hong Kong is the second with an annual increase of 17.5%. The Czech Republic is also in the top three, having an annual price increase of 13.2%.
The main conclusion of that trimesteron a world scale is the lower rates of the property price growth, note the authors of the report. The global index recorded a 5.1% growth in the third trimester, compared to a year ago when the growth was 6.3% in the last trimester. This is also the index slowest growthsince the beginning of 2016, according to Knіght Frank.
Source: www.economy.bg